Start by picking the perfect location for your personalized MAG home. Check out the areas and availabilities where we're building now.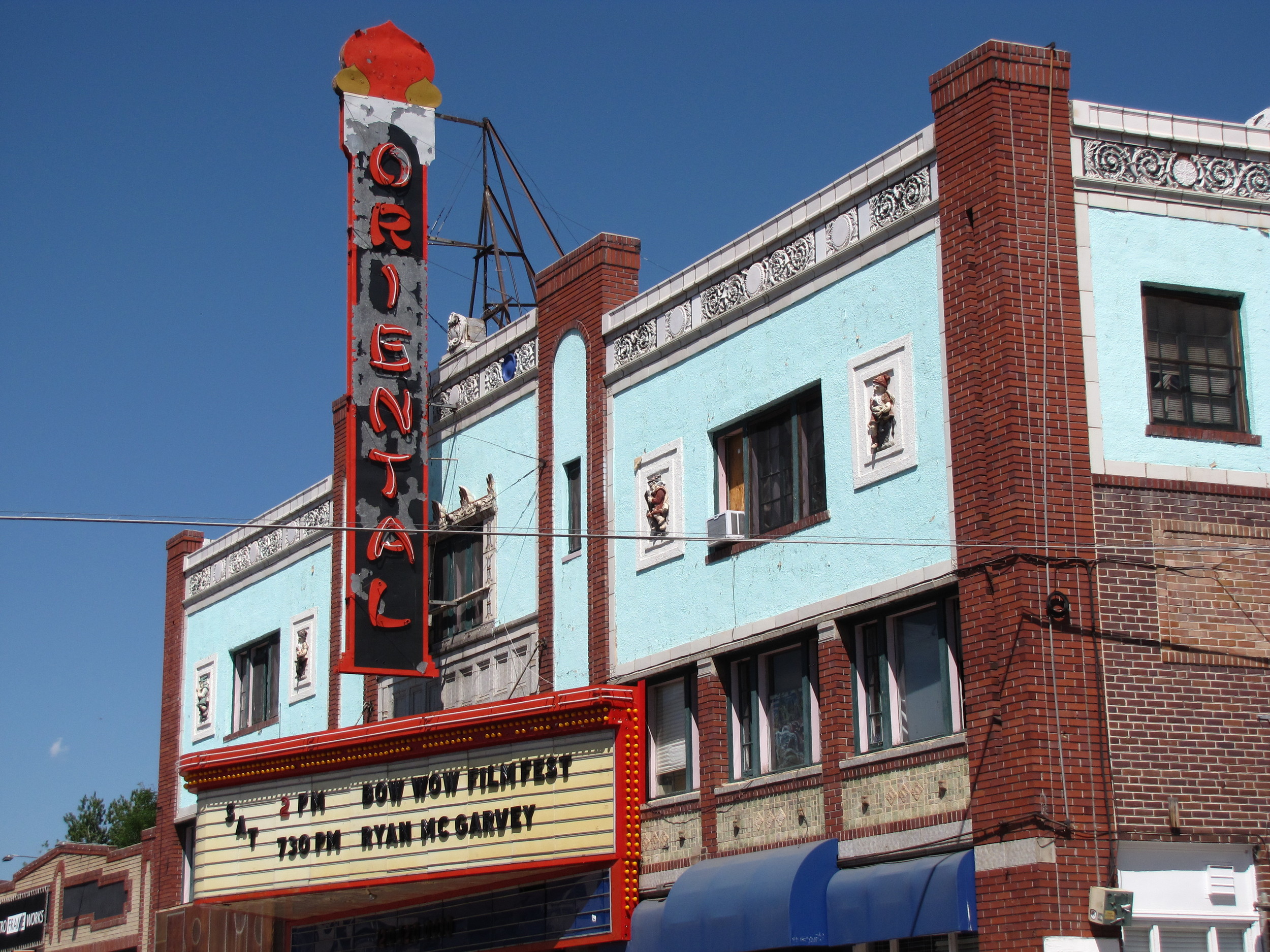 The home of Tennyson Arts District, a highly sought out place to call home with an abundance of activity. Denverites love Berkeley for its many restaurants, shops, galleries and parks. A quiet neighborhood with entertainment just steps away. Convenient access to I-70.
Ranked among 5280's top 25 neighborhoods in Denver. Historic neighborhood with convenient access to I-70 & I-25, the beautiful Willis Case golf course within the neighborhood, minutes from Berkeley. Home of Regis University.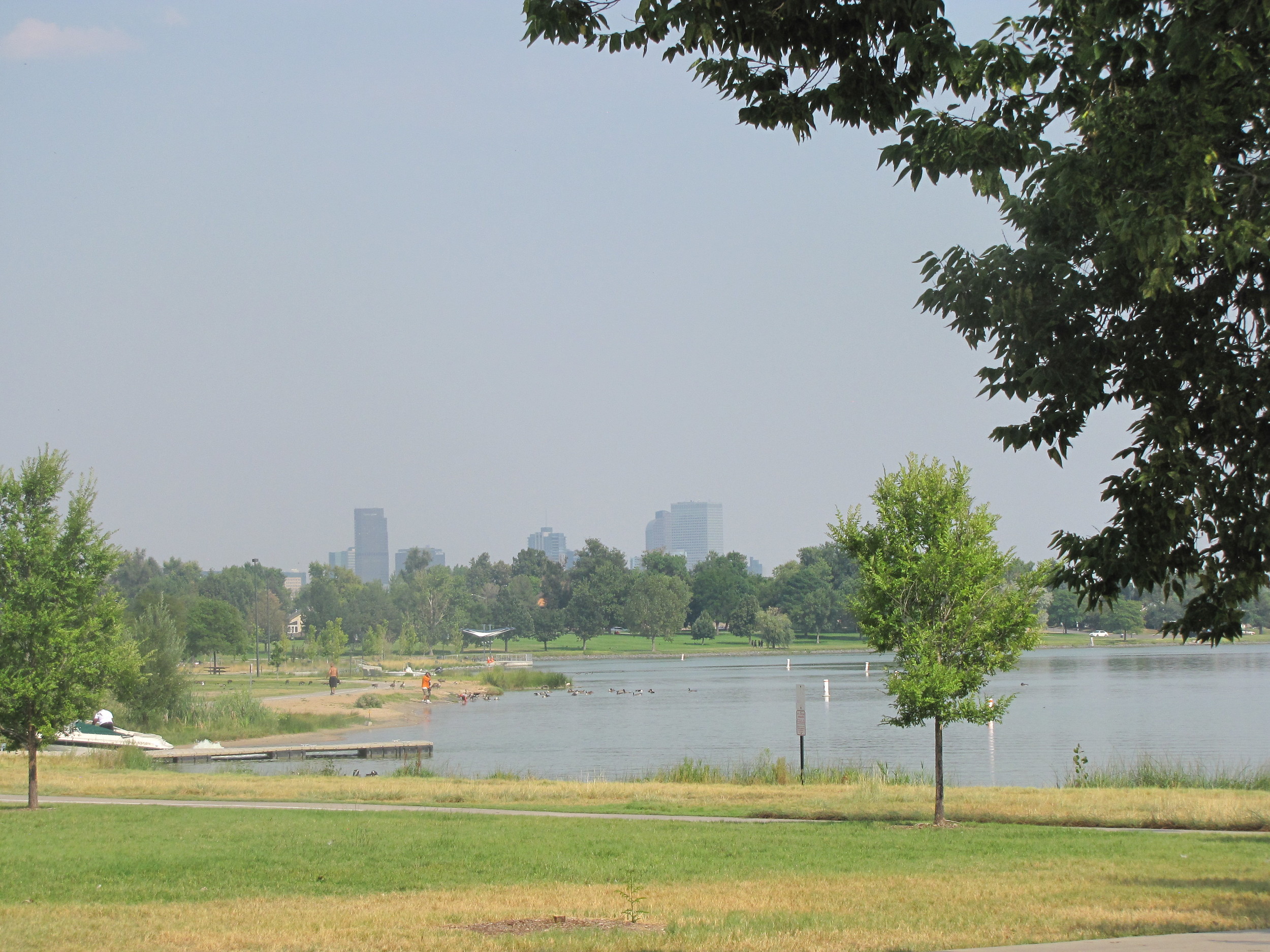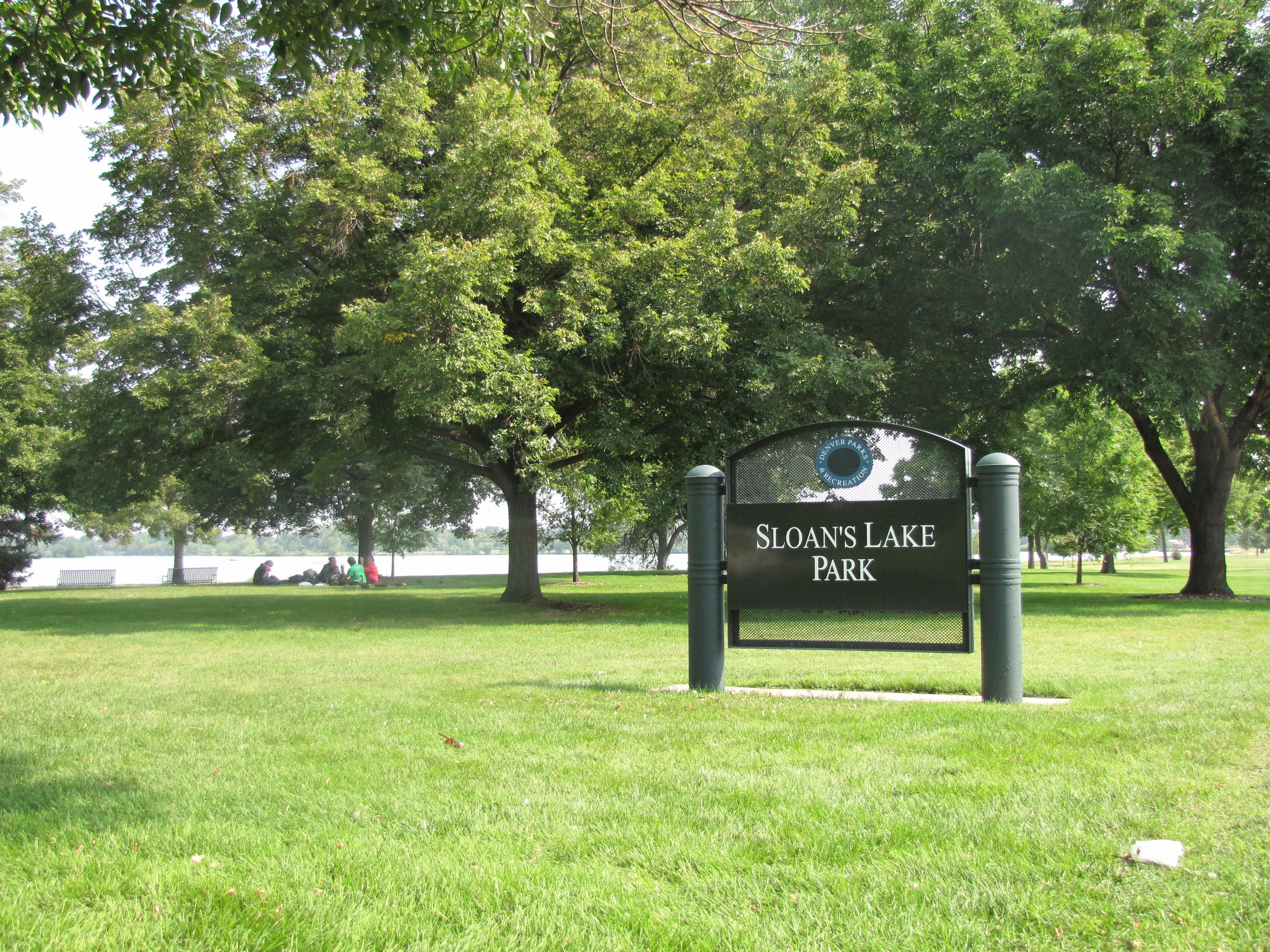 Just south of the Highlands, Sloan's lake boasts one of Denver's most beautiful lakes and park featuring a three-mile bike and pedestrian path around the lake. Currently undergoing mass development, including the old St. Anthony's site. Easy access to light rail.
Funky spot with some of the best restaurants and bars in Denver. Home of Navajo Arts District, close to downtown with iconic bridge connecting over I-25. Convenient access to I-25. Home of Denver's new modern architecture.
AVAILABILE LOTS:
AVAILABILE LISTINGS:
(SOUTH BROADWAY) Lined with an eclectic mix of taverns, clothing stores, art galleries, restaurants, etc. There's anything and everything to do amidst the historic feel of Denver.
Just south of Denver's hot SoBo neighborhood. The best of both worlds -- easy access to fun activities just outside of Denver.
Easy access to DU, light rail, & I-25. Featuring the Chamberlin Observatory, home of the 1894 Alvan Clark-Saegmuller refracting telescope. One of Denver's highly sought out neighborhoods.
Located South Denver neighborhood east of University, North of I-25, West of Colorado Blvd and South of Mississippi, Cory-Merrill stands out for its excellent schools, Cory Elementary and Merrill Middle.
Surrounds the well-respected University of Denver, easy access to I-25 & light rail. Mix of students and families creates a great environment & atmosphere with lots of activities.
Find the perfect spot for your home? Good. Now, let's pick a floorplan and start personalizing your new MAG home.
Full project, fixed price contract. Clear building schedules. Single point of contact. Our goal is to make homebuilding enjoyable, efficient and hassle-free.